We are happy to hear from you!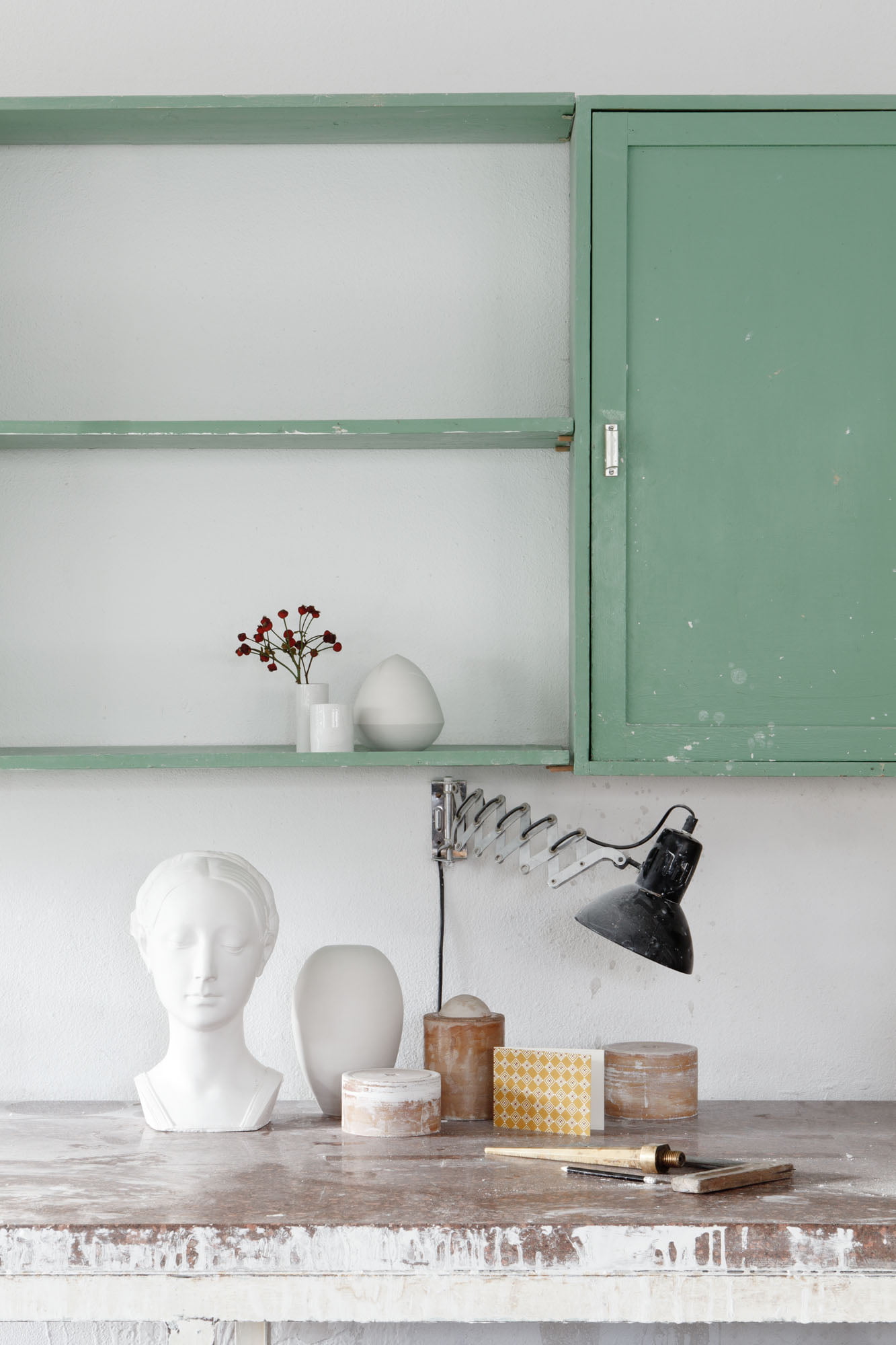 Would you like to make the world of TAKTIL writable Japanese tissue paper available to your clients? Please write an email to info@taktil-design.com.
Sample Fan Deck
Fine paper must be touched by hand – we are happy to send you our sample fan deck. For the cost of CHF 20,00 | €16,00 (includes VAT, postage and packaging not included) per fan deck we will gladly send you samples of our papers. Please specify which fan deck you require in your order:
01 Chiyogami
02 Katazome
Please use this opportunity to also order our retail price list!
Direct purchase requests for individual cards are only possible at a minimum order quantity of 10 pieces. TAKTIL cards are available at these retailers.