Hunting Red Leaves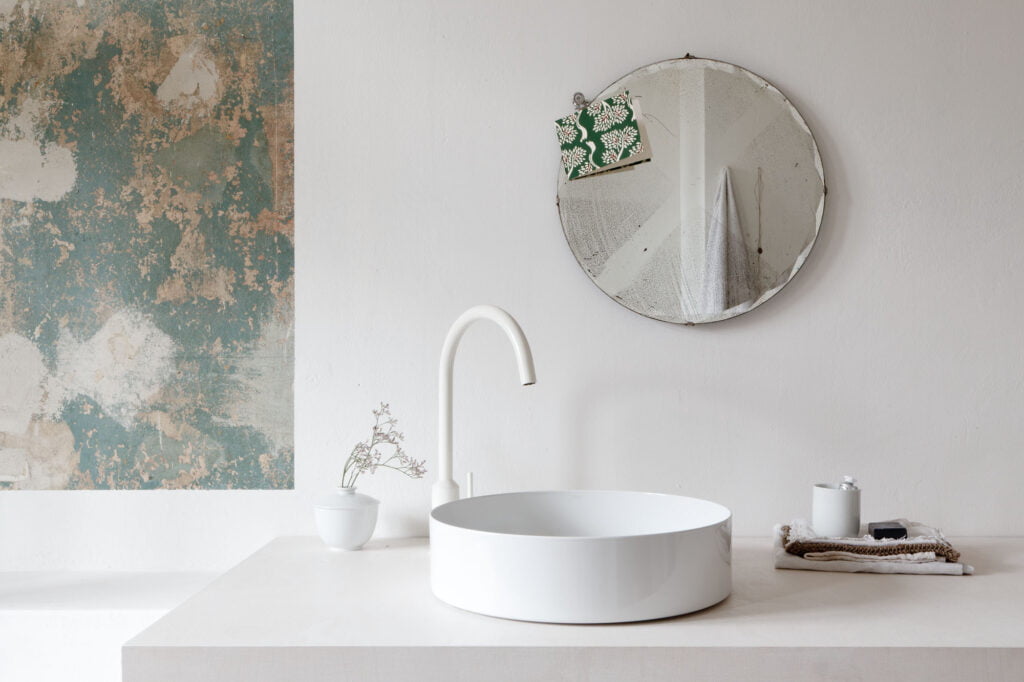 Autumn colours provide a counterpart to the cherry blossom in spring. The Japanese seek out parks and forests in admiration of the glorious, glowing red autumn foliage as they bid farewell to warmer days and prepare for winter. They refer to these excursions as Momijigari, "hunting the red leaves".
The autumn colours spread out in reverse to the cherry blossom in spring. They begin in September at the northernmost point in Hokkaido and spread southward across Japan before reaching the southernmost point of Kyushu in early December.
The maple tree alone provides the foundation for this play of colours, the intensity of which is unsurpassed outside of Japan, which boasts 25 different naturally occurring species of maple that display an abundance of red, yellow and orange hues. Momiji ("red leaves") is the Japanese name for the maple tree, which symbolizes autumn and the harvest time.
TAKTIL, too, is hunting the red leaves and will provide you with suitable motifs for your autumnal greetings!
Motif 01 21 051